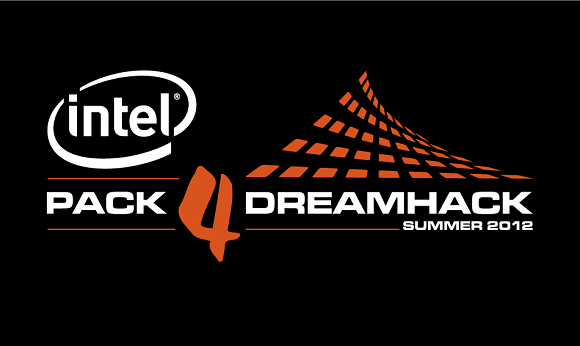 Finally, the sign-ups for Intel Pack4DreamHack Summer 2012 are OPEN! Just hit that sign-up button in the menu above, or click here!
Some things to keep in mind while signing up:
• The form is four pages long. If you do not fill them all in your submission will not be sent!
• The price this year is 119 euros!
• If you are planning to go with a group, please all fill in the same groupname.
• Groups have higher priority!
Have fun signing up!