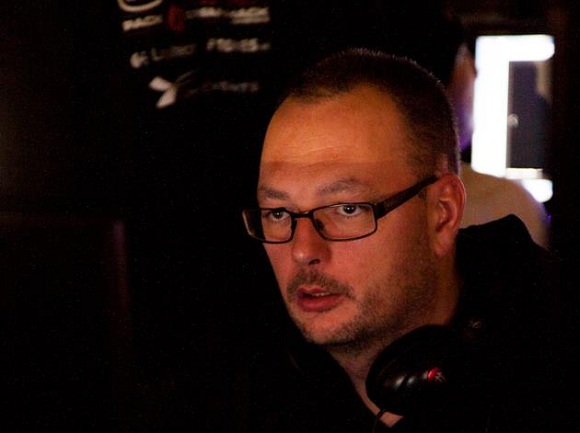 Hi there ! This is the second time I am travelling to DreamHack with the Intel Pack4DreamHack organisation. As a regular visitor of lan-party's, I'm amazed how smooth everything goes. The pick up at the bus, the regular stops on the way, the goodies; I've never experienced such a professional organisation.

And then the arrival! Places are all reserved, no one is lost on the way, we're not wasting time getting in line to enter… Just installing the gear and play, or not! Being no hardcore gamer myself, I'm starting to walk around, enjoying the food, drinks, looking at the awesome girls, visiting the diferent booths. Over here, it's all about the "party" in lan-party. DJ-sets, MORE goodies, free bèta-keys, playing the latest games, and fun! Being a member of clan "666-gamers", the policy in our clan is fun-lan-clan, and here is THE place to experience just that!
So thank you Intel Pack4DreamHack. See you next year!
– Furcas